Brake Repair FAQ - Chevrolet of South Anchorage
Getting Brake Repairs in Anchorage: How to Know if They're Needed
When thinking about scheduling car or truck service, your first priority should always be to guarantee that your car or truck's basic safety features are in working order. There are several components working toward making your car or truck trustworthy, and an especially important component are the brakes. As soon as your vehicle needs brake repairs, putting off an appointment might ultimately cause a very dangerous situation; if your brakes are performing oddly, get them checked out right away by a qualified technician for brake repair in Anchorage. Having your brakes repaired at a reliable service shop is easy-you can arrange an appointment for brake repair at Chevrolet of South Anchorage online. The real issue is how to know when your brakes need attention. Know the warning signs of bad brakes.
Brakes that feel mushy or "squishy" as you push down on the brake pedal.

The car pulls to a particular side as you are applying the brakes.

The steering wheel rattles when you are braking.

Brakes that seem to pulse up and down while you brake.

The whole vehicle rattles whenever the brakes are applied.

A screeching sound happens while braking.

If you are encountering any one of these issues, you should get your car into Chevrolet of South Anchorage to get a brake test immediately. We provide expert brake repairs in Anchorage for our shoppers in JBER, Wasilla and more; we look forward to helping get your car restored to its prime condition.
How Often is Brake Repair Necessary?
For several elements of your car's maintenance, there's a fixed agenda and timeline of when you can expect to need maintenance; oil changes, tire rotations and multi-point inspections all have a particular mileage at which they may be needed. When it comes to your brakes, however, there is no set servicing schedule, which will mean you will need to use your own understanding of your car or the expertise of a Anchorage brake repair specialist to find out if repair is required. How often you should have brake repairs in Eagle River or Anchorage could be impacted by the amount you drive and the places you drive. For example, if you drive merely 5,000 miles a year, but it's largely in heavily populated regions with stop-and-go-traffic, your brakes will probably need replacing more quickly than somebody who drives 25,000 miles annually on the open Alaska freeways. In the event you hear or feel any one of the given signals you may possibly need brake service, get in touch with Chevrolet of South Anchorage right now to plan your brake repairs in Anchorage quickly.
Customer Reviews (
1663

Reviews)
Quick, efficient service. Landon kep...
Quick, efficient service. Landon kept us well informed.
Jacob was great to work with
Jacob was great to work with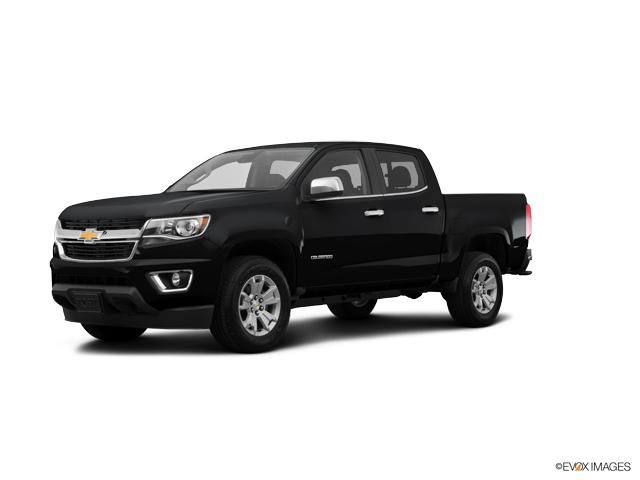 I get Oil for Life through the servic...
I get Oil for Life through the service center and I mostly get to work with Steve at the oil desk. He's honest, reminds me of upcoming service, and i...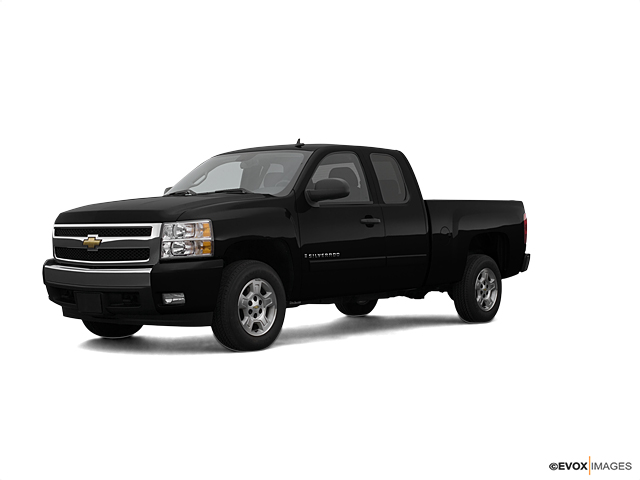 Great service and good advice
Great service and good advice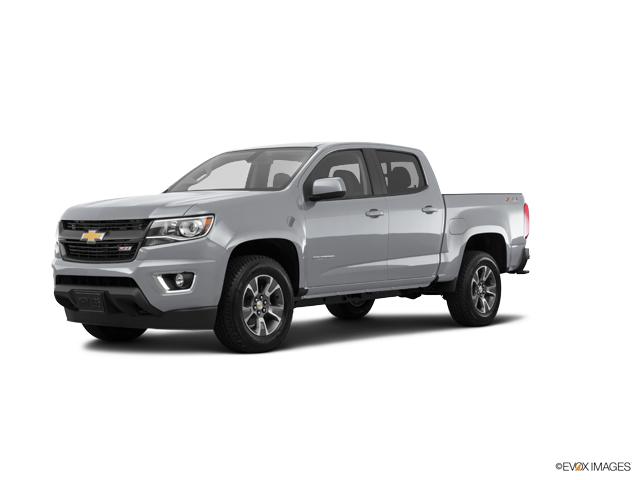 Problem was diagnosed and corrected q...
Problem was diagnosed and corrected quickly. Landon kept us well informed.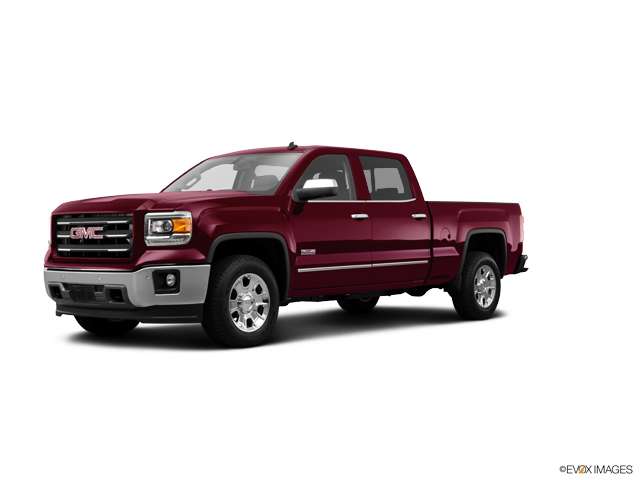 Sales
Monday

Tuesday

Wednesday

Thursday

Friday

Saturday

Sunday
Service
Monday

Tuesday

Wednesday

Thursday

Friday

Saturday

Sunday

Closed
Parts
Monday

Tuesday

Wednesday

Thursday

Friday

Saturday

Sunday

Closed