A Customer From ANCHORAGE, AK Gave a 1 Star Rating On Their 2009 Chevrolet Aveo Service Experience
Confirmed Service Customer
On Feb 9 Continental Subaru put a new battery in my wife's Subaru; it took a half an hour. So, I called South Anchorage Chevy, talked to Shane about putting a battery in my Aveo. He said sure, bring it in, you could get to it, probably take a couple of hours. I brought it in. Another advisor told me Shane was out to lunch, I could leave the car overnight, they couldn't get it until tomorrow. I elected to bring it in first thing the next day. I did. Shane was late to work. When he showed up he asked if I had a ride because it was going to take all day. I complained, he said he would try to get it done quicker. I decided to wait-until I saw my car parked outside. So I took the shuttle home. After Shane called to tell me my car was ready the shuttle got me back to pick up my car after lunch. Only at that time did Shane reveal what he was going to charge- $259.95! When I dropped the car off he didn't say peep; the only figure I saw on the work order was $148. With no warning you charge me $100 to test the battery! $10 for "Provisions and Materials". To change a battery?!? I questioned Shane; he said I wouldn't find a better price in town. The previous day I'd paid $131.34 with a lot less inconvenience, no deception and no insults. If this is how you do business...well, you won't get anymore business from me or anybody I know.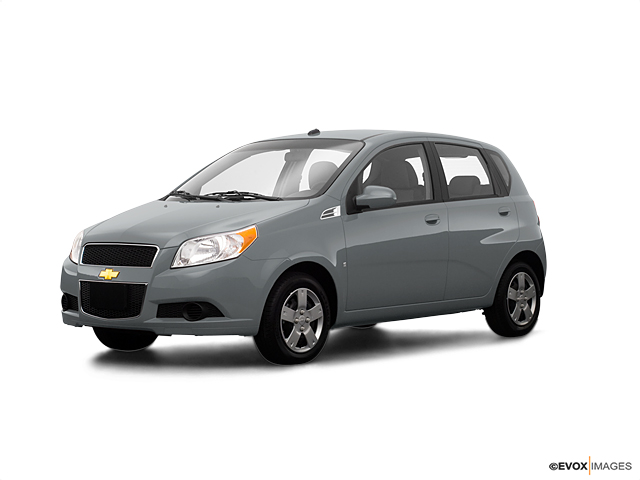 Other reviews that may be helpful
Confirmed Service Customer
I've had some rough experiences with you guys in the past but made up for it on my last visit, got the job done way before expected, at a decent price...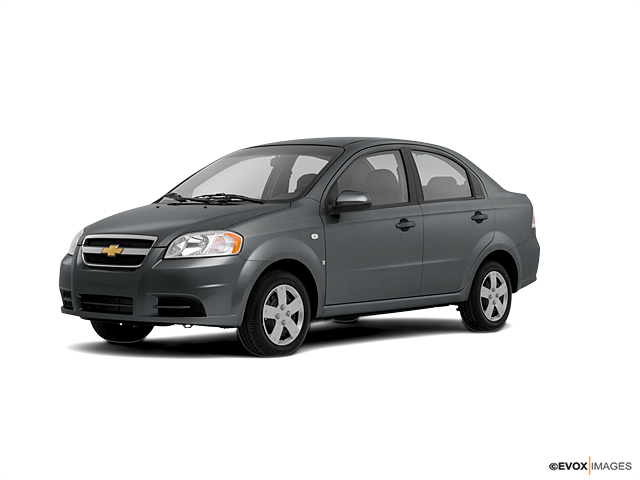 Confirmed Service Customer
When I was in the time before I was told that a transmission and the brake fluids needed to be changed. I came in this time to get those options done....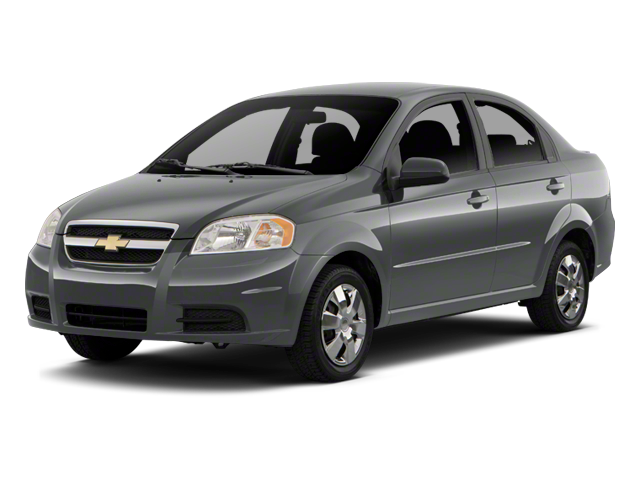 Confirmed Service Customer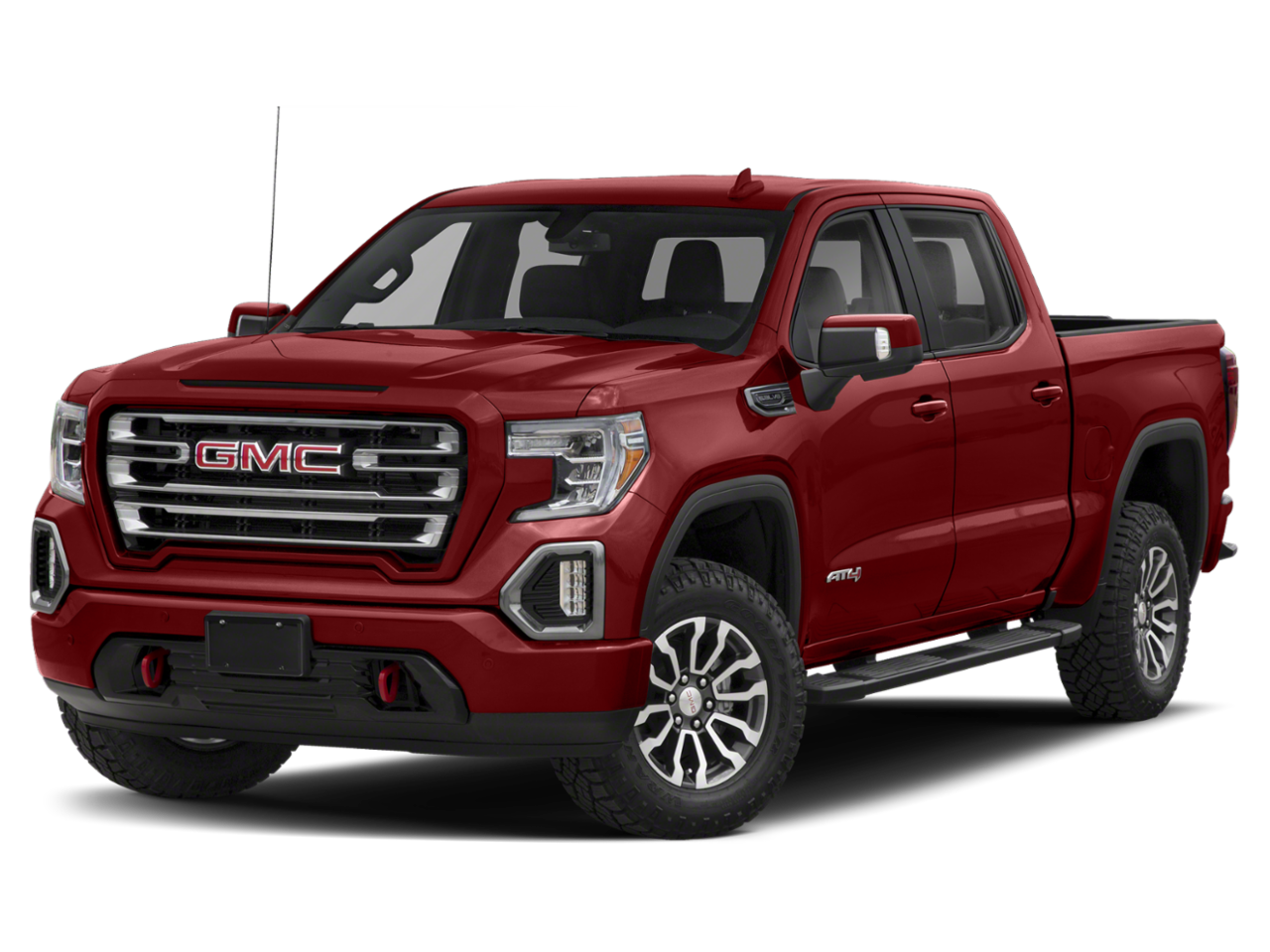 Confirmed Service Customer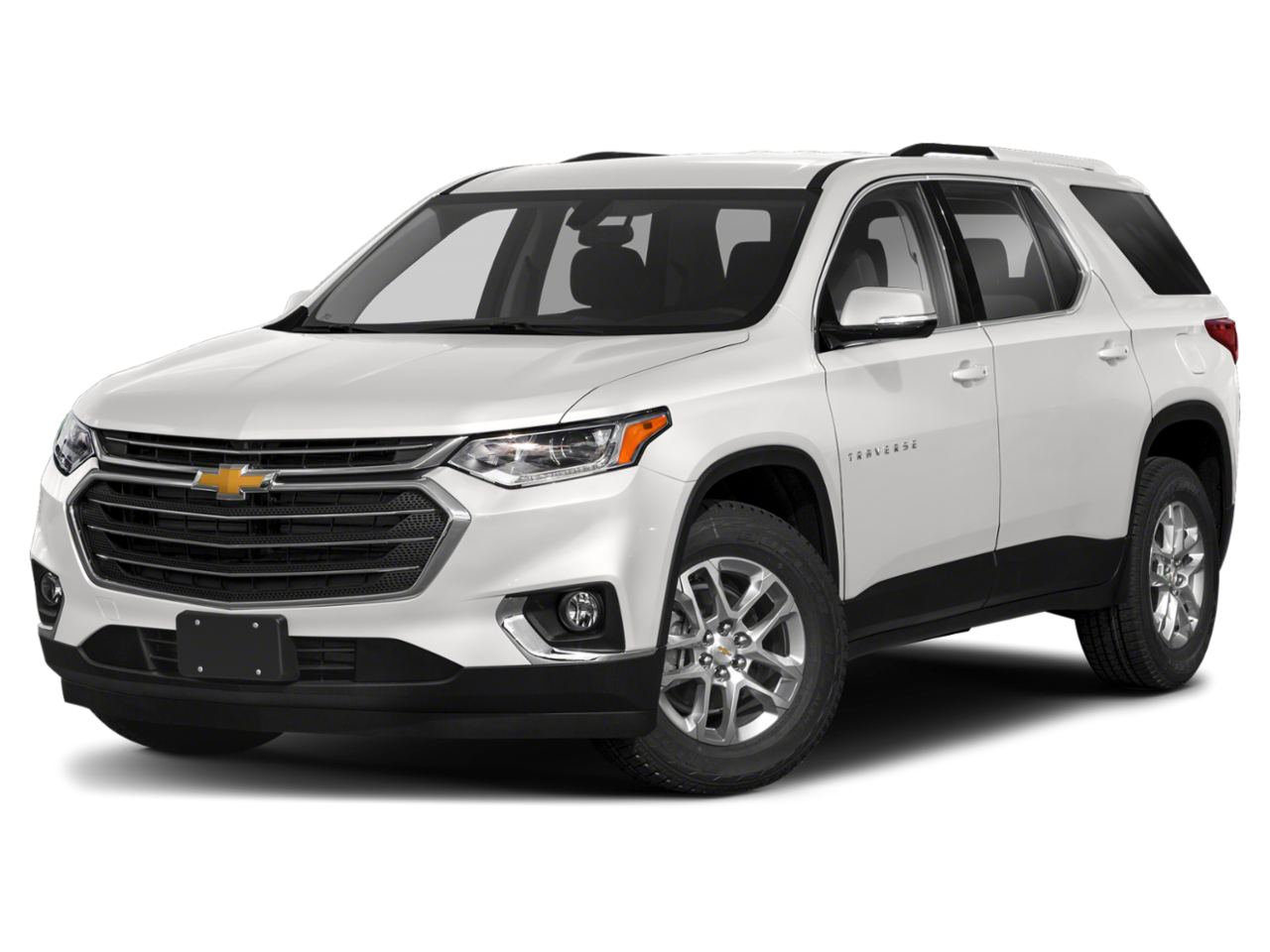 Confirmed Service Customer
yea this a great place to receive service
Confirmed Service Customer
Same day service-had an emergency with SUV and was fixed-excellent overall service, experience.