A Customer From ANCHORAGE, AK Gave a 1 Star Rating On Their 2021 Chevrolet Colorado Sales Experience
My experience at the dealership started out okay but took a turn for the worse. I got treated like I was a nobody because I had done my homework. (i.e. Financing, Insurance, and other) I had to correct them on the pricing of the vehicle. Mr Daniel L. Rogers was treating me well until the deal was complete. Then he had nothing to do with me. I bought the truck late at night and said if I come back the next day he would to over the truck with me and fuel the truck have it detailed for me. Well Dan did have it detailed for me, but once the detailing was completed. I had to remind him that said he would go through the truck with me like setting up the ONSTAR, Fueling, and basic costumer service went out the door. He had a very annoyed look on his face when asking these basic questions. In the end, he did fuel the truck after I reminded him and never went through the truck with me. Dan at had good costumer service and after getting my money zero costumer service and very annoyed to deal me. Also, Mr. Mark Rorem the finance manage was very rude and also annoyed went I asked any questions. He needs a few lessons on costumer service and being polite to people. If I am spending $40,000 at your dealership. I expect to be treated well and not like a cash machine. Once they had my money I was not important to them anyone more.
Other reviews that may be helpful
It was smooth and very quick.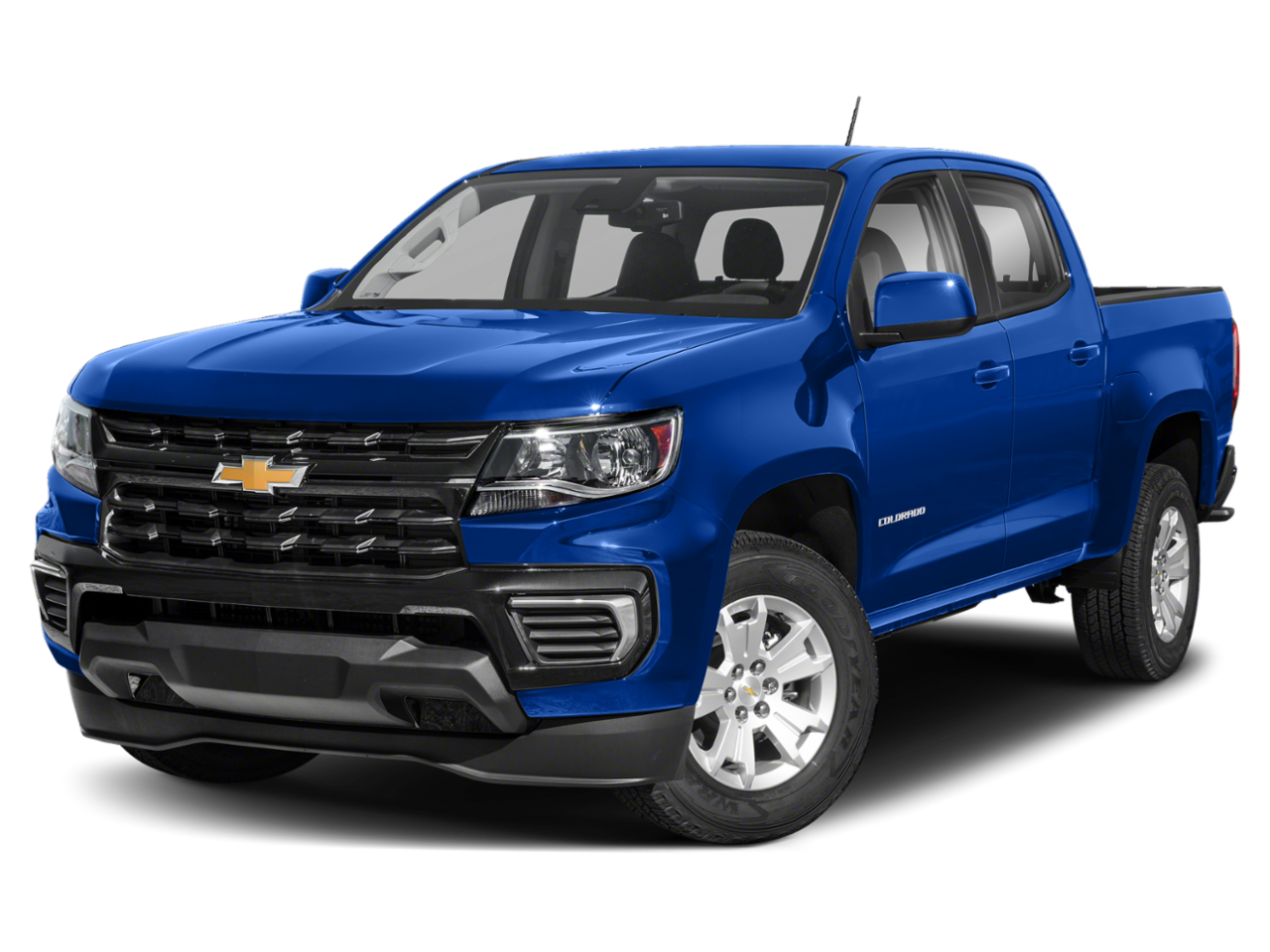 Original salesman we were scheduled with was still busy with a customer so he recommended another gentleman that we were very pleased to have help us....
JC the salesman was not pushy and actually listened to what I wanted in a vehicle. I would use him again and refer him to a friend who wanted to buy a...
Great experience with both Josh and Dallas!